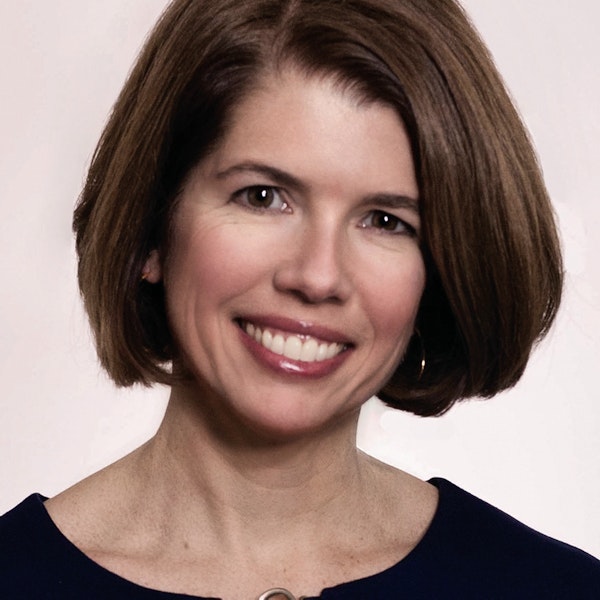 Faculty & Staff
Linda Hollinshead
Linda B. Hollinshead practices in the area of employment law. Ms. Hollinshead provides training and counseling to employers throughout the country on a variety of subjects, including monitoring employee attendance, FMLA compliance, medical and religious accommodations, leaves of absence policies, harassment and discrimination prevention, responding to harassment and discrimination claims, FLSA and wage and hour compliance, including employee misclassification, diversity and inclusion, termination of employees, hiring practices, performance appraisals and performance management. Ms. Hollinshead also advises public accommodations as well as recipients of federal financial assistance on program accessibility and other compliance obligations. Ms. Hollinshead advises clients in numerous industries, including colleges and universities, manufacturing and retail companies, hospitals and other healthcare organizations, technology companies, financial services organizations, energy companies and not-for-profit entities. She is also a member of the firm's Cannabis Industry Group.
Ms. Hollinshead conducts investigations on behalf of employers regarding claims of harassment and discrimination as well as counsels employers concerning their own investigation of and responses to such claims. She also assists employers by drafting employees policies and handbooks, confidentiality and restrictive covenant agreements, employment agreements, termination and severance agreements as well as independent contractor agreements. She represents organizations before the Equal Employment Opportunity Commission and other state and local agencies.
Ms. Hollinshead is a 1997 cum laude graduate of Rutgers University School of Law and a graduate of the Eagleton Institute of Politics at Rutgers University (M.S., Public Policy) and Bucknell University (B.A., cum laude).
Duane Morris LLP & Affiliates. © 2023 Duane Morris LLP. Duane Morris is a registered service mark of Duane Morris LLP.
Powered by

Web Design by Media Proper