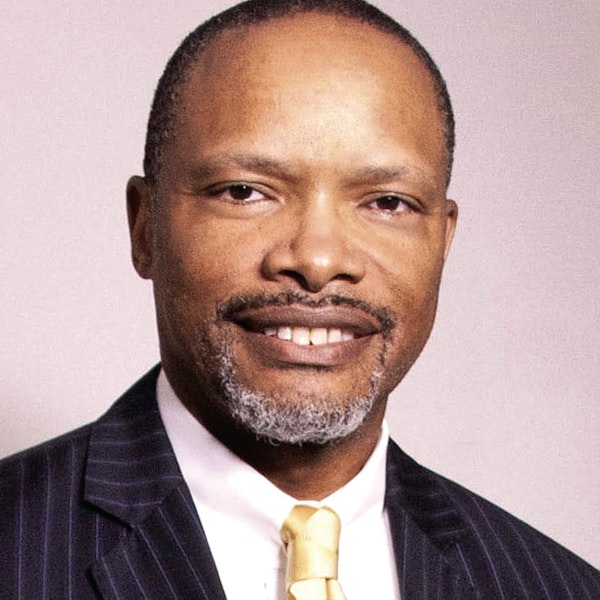 Faculty & Staff
John Nixon
John A. Nixon is a member of the firm's governing Partners Board. Mr. Nixon practices in the area of employee benefits and executive compensation. He represents plan sponsors, executives and product providers in a range of issues, including: federal tax requirements for governmental and private sector pension, retirement and equity plans; executive employment and separation negotiations; trustee fiduciary duties under ERISA and state laws (for governmental plans); and 409A and 457(f) compliance for nonqualified deferred compensation arrangements. He also represents plan sponsors before the Internal Revenue Service and the Department of Labor in determination letter applications, plan audits and corrective procedures under IRS and DOL remedial programs.
Mr. Nixon is a nationally recognized lecturer, commentator and author on executive compensation and employee benefits issues. He is listed in Chambers USA: America's Leading Business Lawyers as one of the nation's top attorneys (Employee Benefits & Compensation) and is recognized in U.S. News Best Lawyers in America. Mr. Nixon is a member of the Executive Leadership Council (ELC) and National Association of Public Pension Attorneys ("NAPPA") where he serves on its Executive Board and formerly served as Chair of the NAPPA Tax Section. He also serves as an Executive in Residence at the Columbia University School of Professional Studies.
Mr. Nixon is a graduate of the University of Michigan Law School and holds a Bachelor of Science in Economics from the Wharton School of the University of Pennsylvania.
Duane Morris LLP & Affiliates. © 2023 Duane Morris LLP. Duane Morris is a registered service mark of Duane Morris LLP.
Powered by

Web Design by Media Proper