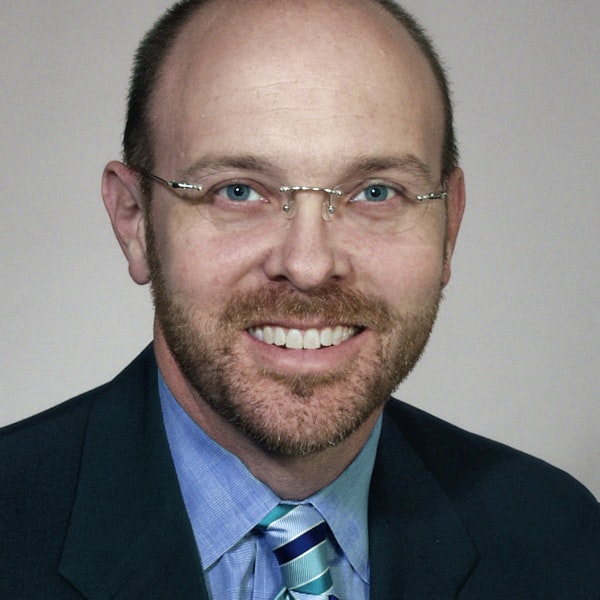 Faculty & Staff
Michael Gradisek
W. Michael Gradisek chairs the firm's Employee Benefits and Executive Compensation practice. His practice encompasses all areas of employee benefits and executive compensation.
Mr. Gradisek counsels employers and plans sponsors on a daily basis regarding the requirements imposed by the Internal Revenue Code and ERISA and has advised clients with respect to fiduciary responsibilities, prohibited transactions, and day to day administration of tax-qualified and ERISA-covered plans. His practice involves counseling employers and executives on the design and compliance of nonqualified deferred compensation, severance and other executive agreements with Code section 409A and he routinely advises clients on equity compensation issues. Mr. Gradisek also counsels clients on health and welfare plan issues and assists buyers and sellers with respect to employee benefits and executive compensation in corporate transactions. He represents clients before the Internal Revenue Service, Department of Labor and Pension Benefits Guarantee Corporation.
Admitted to practice in Pennsylvania and the District of Columbia, he is a member of the Taxation Section of the American Bar Association, the Pennsylvania and Philadelphia bar associations and the National Association of Stock Plan Professionals. He is also a member of the ASPA Benefits Council of the Delaware Valley and formerly served on its board of directors, and is a former president/program chair and co-founder of the Philadelphia Chapter of WEB, Inc., a network of benefits professionals.
Mr. Gradisek is a 1994 graduate of Georgetown University Law Center (LL.M., taxation), a 1993 graduate of Ohio Northern University College of Law and a graduate of the College of William and Mary.
Duane Morris LLP & Affiliates. © 2023 Duane Morris LLP. Duane Morris is a registered service mark of Duane Morris LLP.
Powered by

Web Design by Media Proper