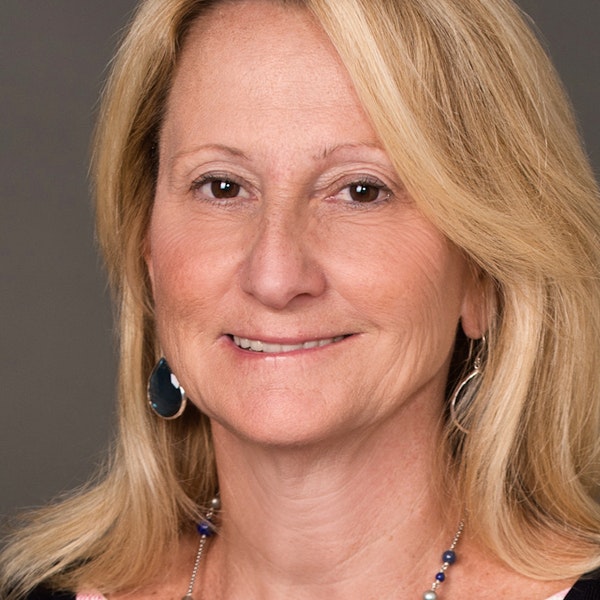 Faculty & Staff
Eve Klein
Eve I. Klein serves as Chair of Duane Morris' Employment, Labor, Benefits and Immigration Practice Group and serves as the firm's employment counsel. Ms. Klein has over 30 years of experience representing businesses in all aspects of employment law, management labor relations and employment-related litigation. Ms. Klein has extensive experience advising clients about their rights and obligations regarding the complex and frequently changing federal, state and local laws and regulations which affect the workplace. Ms. Klein counsels clients on day-to-day workplace matters, in mergers and acquisitions and in protecting company good will and proprietary information.
Clients rely on Ms. Klein for her practical advice and negotiation skills to avoid or resolve disputes without litigation whenever possible and for her vigorous defense of their position when litigation proves necessary.
Ms. Klein regularly handles complex labor and employment litigation brought by current and former employees and labor unions, in state or federal court and before administrative agencies. Ms. Klein advises and defends employers in connection with issues and claims involving the employment discrimination statutes, disability accommodation obligations (both employment and public accommodation), family and medical leave laws, employee recruitment and work eligibility rules, plant closing restrictions, wage and hour rules and employee benefits. Ms. Klein frequently defends employers in wage and hour class action litigation. She also helps businesses draft employment agreements, including those with restrictive covenants, and has a wealth of experience litigating issues relating to the enforceability of restrictive covenants.
Ms. Klein has significant experience in the representation of employers in labor relations under the National Labor Relations Act and the Taylor law, including in union representation and decertification elections and unfair labor practice proceedings. For clients that are unionized, Ms. Klein represents them in collective bargaining and grievance arbitration. Ms. Klein has handled collective bargaining for clients in a variety of different sectors. She has successfully represented unionized employers in hundreds of arbitration proceedings. Ms. Klein also represents employers in labor litigation, which runs the gamut from enjoining unlawful picketing activity, enforcing employer rights in connection with agreements to arbitrate and defending employers in withdrawal liability proceedings brought by multi-employer pension funds.
Ms. Klein also serves as editor of the practice group's client alerts regarding employment and labor law developments. She is a frequent speaker on employment and labor issues for clients, business groups and educational institutions. Ms. Klein has been recognized as one of the top 100 leading women lawyers in New York City in Crain's 2018 Legal List, in Best Lawyers in America since 2005 and frequently in New York Super Lawyers for labor and employment law since 2006.
Ms. Klein is a 1985 graduate of Cornell Law School and a graduate, with distinction, of Cornell University's School of Industrial and Labor Relations.
Duane Morris LLP & Affiliates. © 2023 Duane Morris LLP. Duane Morris is a registered service mark of Duane Morris LLP.
Powered by

Web Design by Media Proper