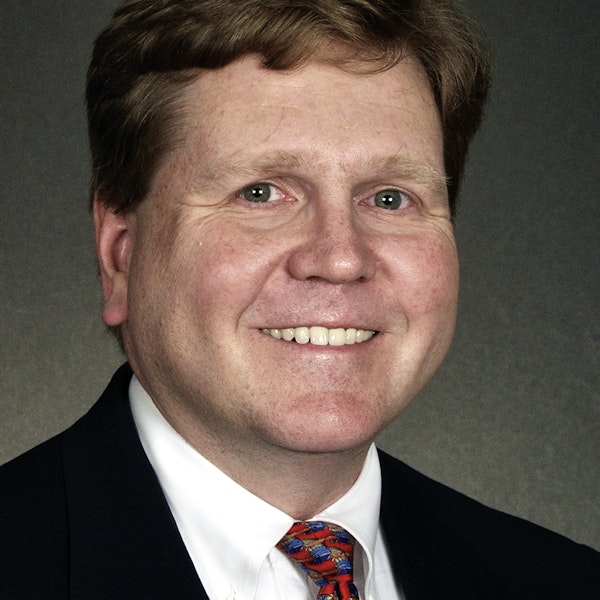 Faculty & Staff
James Hollihan
James P. Hollihan practices in the areas of commercial and business litigation, with a particular emphasis on employment litigation. Mr. Hollihan's employment practice includes experience in defending claims asserted against clients for race, sex, age and disability discrimination; sexual harassment; wrongful discharge; and breach of employment contracts. In addition to his experience in employment matters, Mr. Hollihan has also had experience litigating other types of complex business cases, including accountant malpractice actions, breach of contract claims, cases involving violations of federal and state securities laws, enforcement of restrictive covenants arising out of employment relationships, insurance coverage disputes, and ERISA litigation.
Mr. Hollihan is a 1980 magna cum laude graduate of Duquesne University School of Law, where he was editor-in-chief of the Duquesne Law Review, and a magna cum laude graduate of Duquesne University.
Duane Morris LLP & Affiliates. © 2023 Duane Morris LLP. Duane Morris is a registered service mark of Duane Morris LLP.
Powered by

Web Design by Media Proper