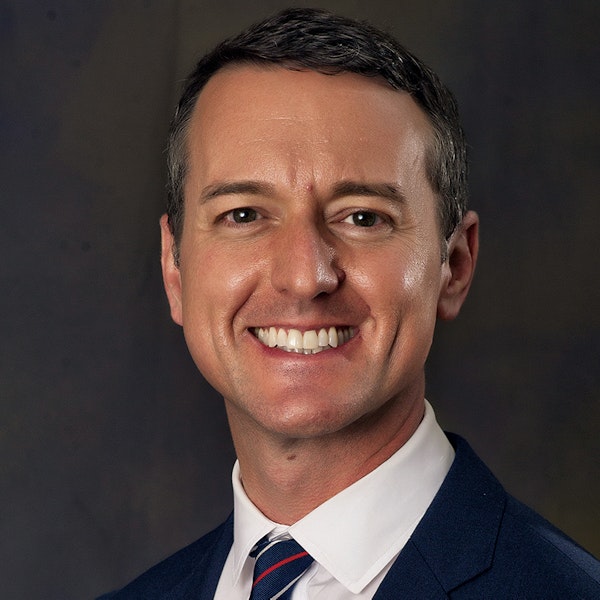 Faculty & Staff
Edward Cramp
Edward M. Cramp represents institutions of higher education around the United States in accreditation, regulatory, litigation, and transactional matters. He is a team lead for the Duane Morris Education industry group. He also serves as the managing partner of the firm's San Diego office.
Mr. Cramp is active in the private postsecondary education community. He regularly speaks at conferences and events throughout the country on a variety of issues.
Mr. Cramp served as a judge advocate in the United States Navy, where he was appointed to the rank of Lieutenant Commander. During his time in the naval service, he defended numerous matters before courts-martial and administrative boards. He also represented the interests of the United States in claims brought against and on behalf of the Navy.
Mr. Cramp is a strong advocate of diversity and inclusion in the workplace and LGBTQ rights. He serves on the steering committee of the firm's Diversity & Inclusion program. He regularly represents members of the LGBTQ community in civil rights matters on a pro bono basis and is active in the local LGBTQ community. Mr. Cramp is admitted to practice in California and Illinois. He is a graduate, with honors, of the Illinois Institute of Technology's Chicago-Kent College of Law and a graduate of the University of California, Riverside.
Duane Morris LLP & Affiliates. © 2023 Duane Morris LLP. Duane Morris is a registered service mark of Duane Morris LLP.
Powered by

Web Design by Media Proper