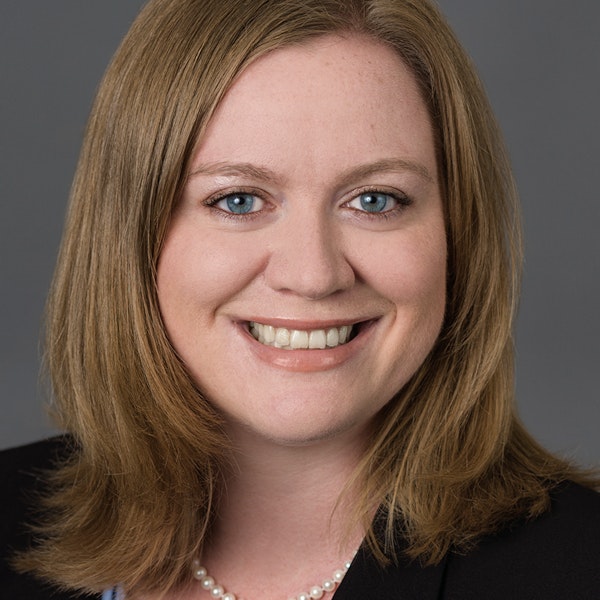 Faculty & Staff
Brooke Tabshouri
Brooke B. Tabshouri practices in the area of employment and labor law. Ms. Tabshouri defends employers and management in all stages of single plaintiff and class action litigation, at state and federal level, against claims of harassment, discrimination, retaliation, wrongful termination, wage and hour violations and trade secrets theft.
Ms. Tabshouri has extensive experience counseling and advising clients in employment law issues, drafting employment policies and handbook, and providing employee training, including required harassment training for managers in California. She also has significant employment litigation experience, including jury trial experience.
Ms. Tabshouri is a 2011 graduate of Boston University School of Law and a graduate of the University of California, Davis. Prior to joining Duane Morris, she worked at a national labor and employment law firm, as an instructor at San Diego State University's human resources certificate program and as a research attorney for the Hon. Richard D. Huffman of the Fourth District Court of Appeal. Ms. Tabshouri is a member of the Sault Ste. Marie Tribe of Chippewa Indians of Sault Ste. Marie, Michigan, a federally-recognized tribe.
Duane Morris LLP & Affiliates. © 2023 Duane Morris LLP. Duane Morris is a registered service mark of Duane Morris LLP.
Powered by

Web Design by Media Proper