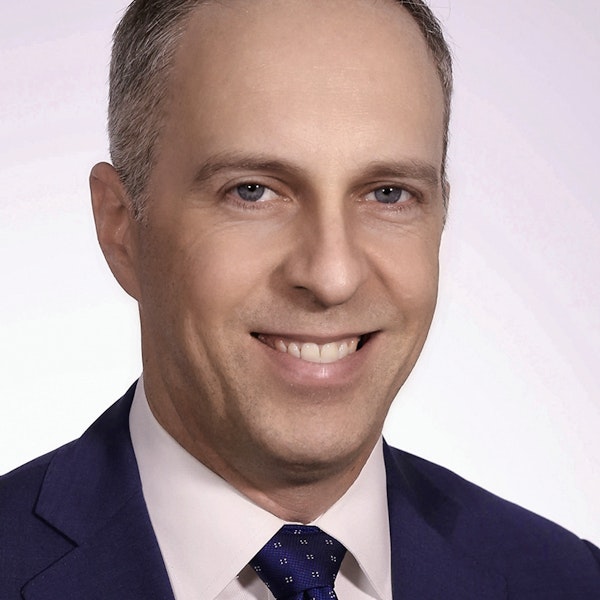 Faculty & Staff
Christopher Durham
Christopher D. Durham practices in the area of employment law, counseling and representing clients on a variety of employment issues and matters. Mr. Durham provides strategic employment advice and counseling on matters such as the preparation of human resources policies, wage and hour compliance, employee performance management and terminations, medical accommodation, FMLA compliance, labor-management relations and NLRA compliance, harassment and discrimination prevention, employee investigations, background checks and drug testing. Mr. Durham represents businesses before federal and state courts and administrative agencies in various types of employment litigation, including the defense of employment discrimination and retaliation claims, wrongful discharge cases, wage and hour litigation and employment contract matters. In addition, he counsels businesses on affirmative action compliance and the development and implementation of affirmative action programs, and defends businesses in Department of Labor affirmative action audits. Mr. Durham also advises businesses and individuals in the drafting and negotiation of non-compete agreements and other restrictive covenants, employment agreements and severance agreements.
Admitted to practice in Pennsylvania and New Jersey, Mr. Durham is a 2005 graduate of the University of Pennsylvania Law School, where he was Articles Editor of the Journal of Labor and Employment Law, and a magna cum laude graduate of Miami University, where he was elected to Phi Beta Kappa.
Duane Morris LLP & Affiliates. © 2023 Duane Morris LLP. Duane Morris is a registered service mark of Duane Morris LLP.
Powered by

Web Design by Media Proper