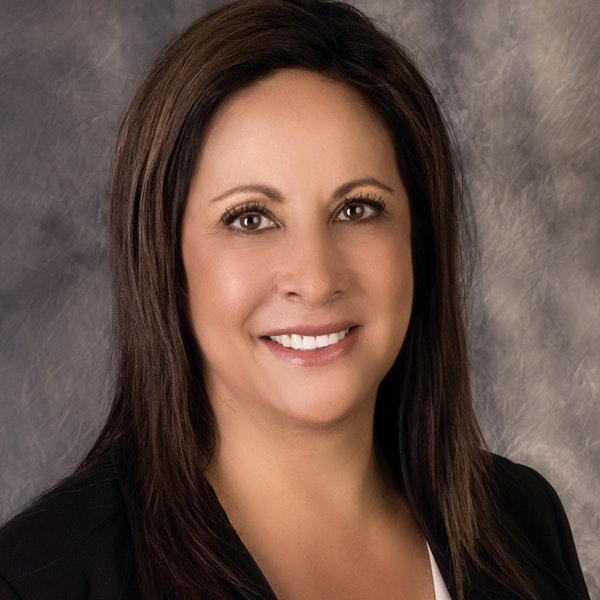 Faculty & Staff
Jennifer Kearns
Jennifer A. Kearns is a business and employment law attorney with thirty years of experience in advising and defending the interests of business owners. Ms. Kearns advises employers in all aspects of employment law, including but not limited to defense of wage and hour class actions, worker classification issues, disability accommodation, leave of absence obligations, prevention of unlawful harassment and discrimination, wage and hour compliance, investigations, use of independent contractors, and best practices for protection of intellectual property, trade secrets and other confidential information. Ms. Kearns works with companies to develop personnel policies, practices and handbooks, offers guidance in connection with individual employee terminations as well as mass layoffs, counsels employers in connection with their management of employee leaves of absence, and assist employers in recognizing disability accommodation situations and managing reasonable accommodations. Ms. Kearns is a skilled investigator and has assisted clients by conducting investigations or in guiding client personnel in the conduct of employment-related investigations.
In addition to her role as a valued advisor to her clients, Ms. Kearns is also an experienced trial lawyer. Ms. Kearns has successfully defended employers in numerous employment cases that proceeded to jury verdict, and has litigated many more over the course of her career. Ms. Kearns defends companies and their management in cases alleging wage and hour violations (including class actions and representative PAGA actions), sexual, racial, religious, gender and disability harassment and discrimination, "whistleblower" wrongful termination, retaliation, disability discrimination and failure to provide reasonable accommodation. While Ms. Kearns is a skilled and tenacious advocate, she has also successfully settled numerous cases. Ms. Kearns has also handled numerous employment arbitration cases to conclusion.
Ms. Kearns works closely with members of the Firm's Intellectual Property practice group and is a member of the Firm's interdisciplinary Life Sciences Group. Ms. Kearns has developed a special focus on the protection of trade secret and other confidential information. She has extensive experience in the area of restrictive covenants, including non-compete agreements and non-solicit agreements throughout the United States. Ms. Kearns' work in this area includes advising clients on best practices, advising clients when hiring talent from a competitor or when terminating employees who are leaving to join competitors, identification and implementation of best practices to employ when theft of trade secrets is suspected or anticipated and preservation of electronic evidence. Ms. Kearns has successfully negotiated modifications to non-compete and non-solicit agreements and when litigating disputes involving trade secrets, has successfully obtained injunctive relief and has successfully defended against the imposition of injunctive relief.
Ms. Kearns' experience in the area of restrictive covenants is relied upon by individual executive clients who seek her assistance in negotiating their executive employment agreements, as well as by companies who are seeking to enforce restrictive covenants or require an assessment of restrictive covenant obligations as part of due diligence when acquiring or selling companies.
Ms. Kearns' undergraduate education was largely based in the life sciences and computer science, and in the early years of her career, Ms. Kearns defended pharmaceutical and medical device manufacturers in product liability actions. She also defended for several years a major asbestos producer in injury and death cases, trying several such cases to verdict. In addition to the practice of law, Ms. Kearns is a dedicated supporter of Mama's Kitchen, Inc., a nonprofit organization that provides 100% nutrition (3 meals a day, 365 days of the year) to persons who are affected by AIDS/HIV or cancer and are unable to provide for their own nutritional needs. She is currently a member of the Board of Directors and Secretary, and is a past President of the Board of Directors. In her spare time, Ms. Kearns is an avid world traveler, scuba diver and underwater photographer.
Duane Morris LLP & Affiliates. © 2023 Duane Morris LLP. Duane Morris is a registered service mark of Duane Morris LLP.
Powered by

Web Design by Media Proper