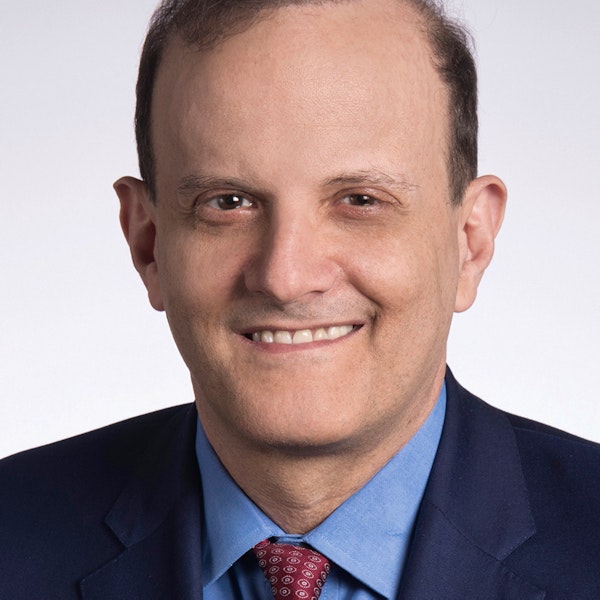 Faculty & Staff
Jonathan Segal
Jonathan A. Segal is a partner at Duane Morris LLP in the Employment, Labor, Benefits and Immigration Practice Group. He is also the managing principal of the Duane Morris Institute. The Duane Morris Institute provides training for human resource professionals, in-house counsel, benefits administrators and managers at Duane Morris, at client sites and by way of webinar on myriad employment, labor, benefits and immigration matters.
Previously a litigator, Jonathan's practice now focuses almost entirely on helping employers meet their business objectives or missions by minimizing legal risk, maximizing compliance and focusing on relationship with business objectives or mission and legal requirements or restrictions. Particular areas of practice include:
Counseling, strategic planning, leadership training, and developing policies about, among other things: sexual and other unlawful harassment; gender and other pay equity; FLSA/wage and hour compliance; reductions in force; diversity and inclusion (with emphasis on implicit bias); social media; performance development and management; talent acquisition; ADA and FMLA issues; violence in the workplace; impaired professionals; employment policies and handbooks; and technology and privacy.
Agreements, for example: business protection agreements (such as non-competes), confidentiality agreements, employment agreements, independent contractor agreements and recruiter agreements.
Investigations, for example: providing counseling and training and conducting both privileged and non-privileged investigation of EEO and other matters.
Traditional labor, for example: union prevention programs, union election campaigns, collective bargaining, contract interpretation and management rights training.
Privileged audits, for example: climate surveys (harassment); wage and hour compliance; gender and other pay equity; union susceptibility; and diversity and inclusion (unconscious and systemic barriers).
Administrative charges, for example: charges of discrimination, harassment, retaliation and failure to accommodate, as well as wage and hour charges before federal, state and local commissions and agencies.
Acquisitions, for example, employment and cultural due diligence. Jonathan's passions include hands-on animal rescue, Holocaust remembrance and psychology. On the fun side, Jonathan remains mad about AMC's Mad Men and is fortunate to have Bruce Springsteen as his virtual workout partner. Even so, Nina Simone is Jonathan's favorite musical artist.
Duane Morris LLP & Affiliates. © 2023 Duane Morris LLP. Duane Morris is a registered service mark of Duane Morris LLP.
Powered by

Web Design by Media Proper