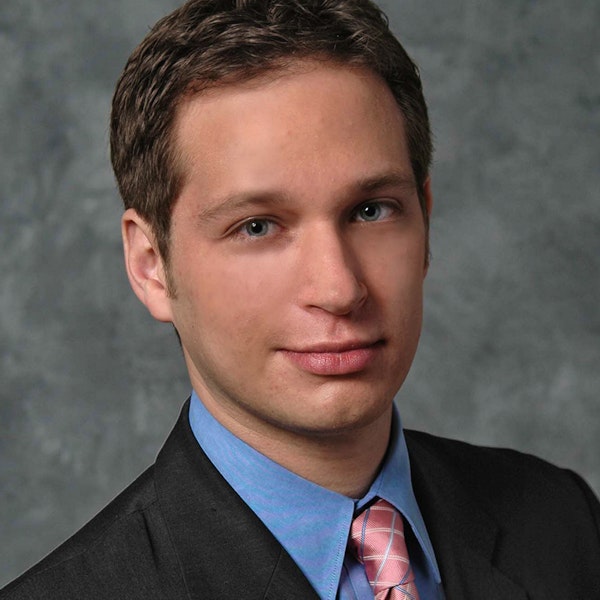 Faculty & Staff
Marc Scheiner
Marc J. Scheiner practices in the area of employment law, counseling clients on a variety of employment issues. He represents clients in employment litigation matters and trains human resources professionals, in-house counsel and supervisors on a range of workplace topics. Mr. Scheiner works with clients to ensure compliance with Title VII, the Americans with Disabilities Act and ADAAA, Family and Medical Leave Act, Age Discrimination in Employment Act, Equal Pay Act, Fair Credit Reporting Act and various state and local laws. He also assists clients in reviewing and drafting employment policies, handbooks, employment agreements, noncompete agreements and severance agreements.
Mr. Scheiner has represented clients in federal and state courts as well as before federal, state and local administrative agencies in matters involving charges and complaints of age, sex, race, national origin, sexual orientation, pregnancy and religious-based discrimination and harassment; retaliation; background checks; drug testing; and unemployment insurance issues. He has also represented indigent clients in Social Security disability appeals before the U.S. Social Security Administration and in hearings before the U.S. Department of Labor.
Mr. Scheiner has volunteered or worked on pro bono matters for Canine Partners for Life, the Volunteer Lawyers Project of the Boston Bar Association, the Human Rights Campaign, Big Brothers Big Sisters of America and the Mazzoni Center. Mr. Scheiner is also active as a mentor and advisor through his service on the board of directors of the Alumni Corporation of the University of Rochester chapter of Sigma Phi Epsilon.
Mr. Scheiner has also been cited by The National Law Journal, Employment Law360 and the Philadelphia Business Journal on employment topics.
Mr. Scheiner is a 2003 graduate of Cornell Law School, where he was note editor of the Cornell Journal of Law and Public Policy and a Legal Methods Honors Fellow, and a magna cum laude graduate of the University of Rochester.
Duane Morris LLP & Affiliates. © 2023 Duane Morris LLP. Duane Morris is a registered service mark of Duane Morris LLP.
Powered by

Web Design by Media Proper