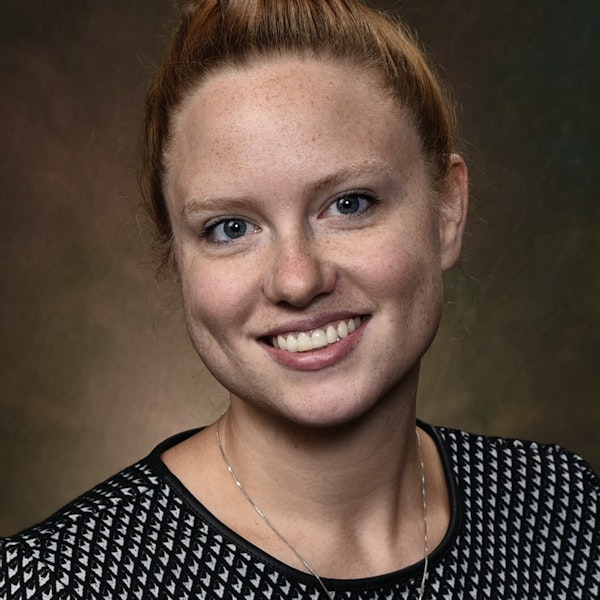 Faculty & Staff
Elizabeth Mincer
Elizabeth C. Mincer practices in the area of labor and employment. Ms. Mincer works with employers on a range of workplace issues, including compliance with federal, state and local laws governing the workplace. She assists employers by drafting employee policies and handbooks, including COVID-19 health and safety plans and policies, confidentiality and restrictive covenant agreements, and termination and severance agreements. Ms. Mincer works with clients in various sectors including education, technology, pharmaceuticals, construction, and service industries.
Ms. Mincer also represents employers in litigation at both the state and federal level in a range of employment matters, including age, race, gender, and disability discrimination, sexual and racial harassment, labor and unionization, and wage and hour laws. She represents employers before various administrative agencies, including the Equal Employment Opportunity Commission, the Department of Labor, the Pennsylvania Human Relations Commission, and the National Labor Relations Board with respect to charges, audits, elections and investigations.
In 2017, Ms. Mincer interned with Judge James A. Wynn of the Fourth Circuit Court of Appeals, and in 2016 she interned with President Judge Margherita Patti-Worthington of Monroe County.
Ms. Mincer is a 2018 graduate of William and Mary Law School, where she was awarded the Thomas Jefferson Prize for Best Note and the Hermann Prize for demonstrating great potential for contributing to the enhancement of the efficient administration of justice through the innovative use of technology. She was the technical coordinator of the William & Mary Bill of Rights Journal and a board member of the National Trial Team. She is a magna cum laude graduate of Smith College and a Teach for America alumna.
Duane Morris LLP & Affiliates. © 2023 Duane Morris LLP. Duane Morris is a registered service mark of Duane Morris LLP.
Powered by

Web Design by Media Proper