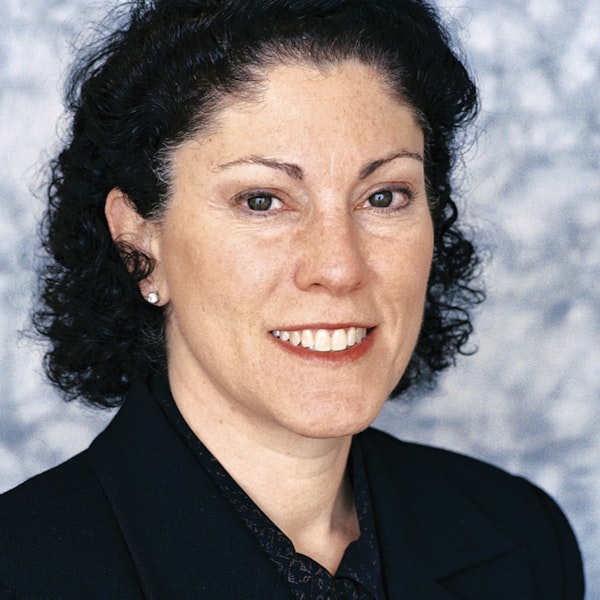 Faculty & Staff
Lisa Spiegel
Lisa Spiegel is the head of the firm's Immigration Practice Group. Ms. Spiegel practices in the areas of immigration and nationality law, concentrating on issues related to the employment of foreign nationals. She has been designated as a certified specialist in immigration and nationality law by the State Bar of California and is a past chair of the Northern California Chapter of the American Immigration Lawyers Association (AILA). Ms. Spiegel has served on numerous committees for AILA, including the Association's National Committee on Business and the AILA-USCIS Administrative Appeals Office Liaison Committee, as liaison to the New York and San Francisco District Offices of the Immigration & Naturalization Service and as national liaison with the California Service Center for many years. In addition, Ms. Spiegel is president of the Board of the Immigrant Legal Resource Center. She is admitted to practice in New York and California.
Ms. Spiegel served as editor of a chapter of The Immigration and Nationality Law Treatise, published by Matthew Bender, and authored a chapter of Advising California Employers, a CEB publication. She has published articles on immigration law issues and lectures frequently for various bar associations and conferences.
Ms. Spiegel is a 1985 graduate of the Benjamin N. Cardozo School of Law of Yeshiva University and a graduate of the State University of New York at Albany.
Duane Morris LLP & Affiliates. © 2023 Duane Morris LLP. Duane Morris is a registered service mark of Duane Morris LLP.
Powered by

Web Design by Media Proper