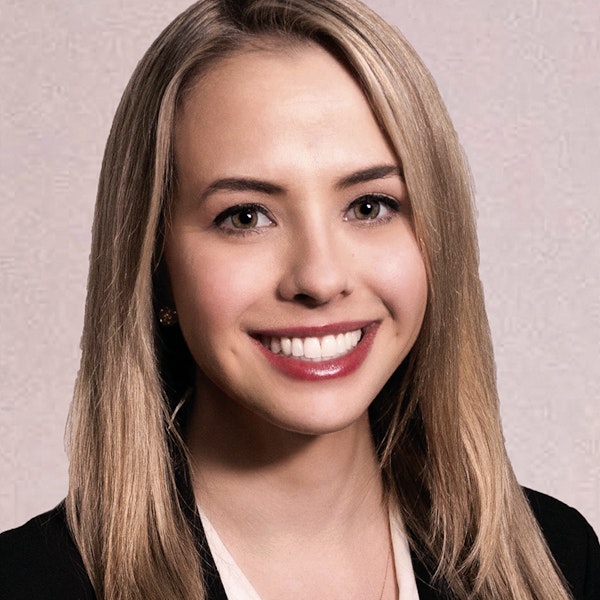 Faculty & Staff
Danielle Dwyer
Danielle M. Dwyer practices in the area of labor and employment law. She has represented clients from a broad array of industries including, healthcare, gaming, non-profit, manufacturing, food service, telecommunications, and pharmaceutical.
Ms. Dwyer has litigated federal and state discrimination, sexual harassment, retaliation, breach of contract, wrongful termination, disability, medical leave and wage and hour claims. She also has experience handling all aspects of administrative agency charges, including investigating claims, drafting responsive position statements and mediating claims.
Duane Morris LLP & Affiliates. © 2023 Duane Morris LLP. Duane Morris is a registered service mark of Duane Morris LLP.
Powered by

Web Design by Media Proper