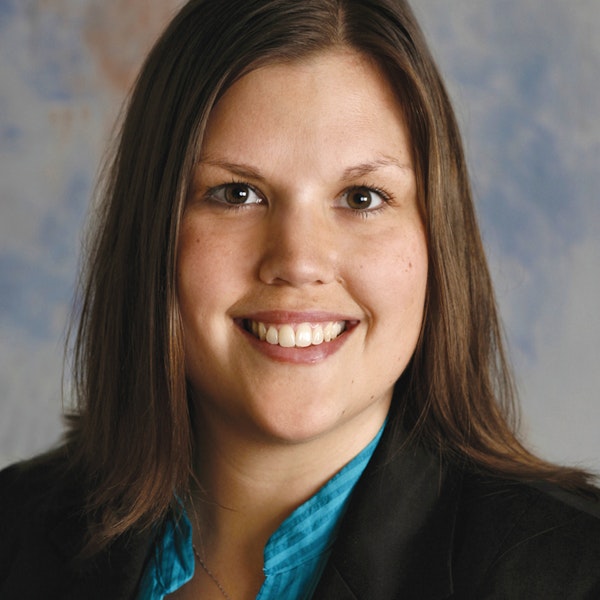 Faculty & Staff
Maxine Bayley
Maxine D. Bayley practices in the area of immigration law, representing clients in matters involving the employment of foreign nationals in a variety of industries, as well as individual matters including family-based permanent residence and naturalization. She has in-depth experience representing individual and corporate clients with regard to H, L, O, E-3, and TN non-immigrant matters, as well as EB-1 immigrant visas. She also represents clients in complex immigration cases, including immigrant and non-immigrant waivers of inadmissibility, Violence Against Women Act (VAWA) petitions, consular processing and immigration ramifications of criminal charges. She also has experience with asylum and federal court litigation pertaining to immigration matters. She is a frequently featured speaker at national, state and local conferences.
Ms. Bayley serves as Chair of the American Immigration Lawyers Association (AILA) Northern CA chapter, and is on AILA's Board of Governors. She is a 2004 graduate of the American University, Washington College of Law, and a 2001 graduate of Gonzaga University.
Duane Morris LLP & Affiliates. © 2023 Duane Morris LLP. Duane Morris is a registered service mark of Duane Morris LLP.
Powered by

Web Design by Media Proper