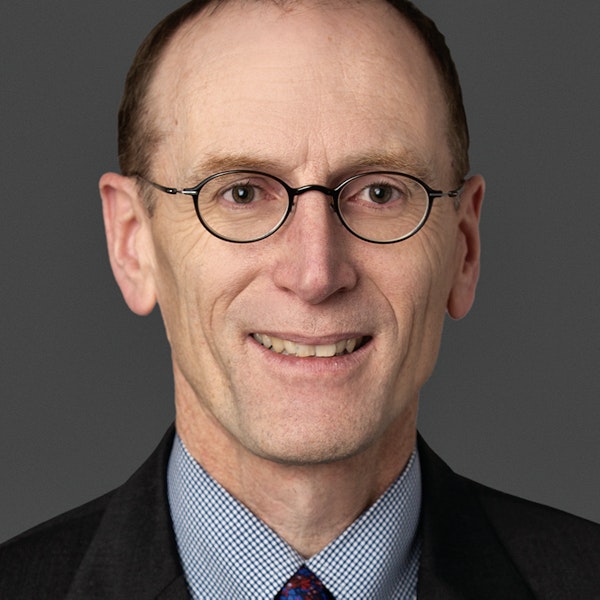 Faculty & Staff
Ted Chiappari
Ted J. Chiappari is a member of the firm's governing Partners Board. Mr. Chiappari concentrates his practice in the area of business immigration. He represents companies seeking to acquire temporary work permits or permanent resident status for their foreign employees, and also represents individuals on maintenance of U.S. resident status while abroad and on citizenship matters, including dual citizenship and loss of citizenship. He also advises on tax aspects of international transfer of personnel.
Mr. Chiappari is a 1992 graduate of Harvard Law School and a magna cum laude graduate of Santa Clara University. Fluent in German, he studied political science and law for two years in Freiburg, Germany.
Duane Morris LLP & Affiliates. © 2023 Duane Morris LLP. Duane Morris is a registered service mark of Duane Morris LLP.
Powered by

Web Design by Media Proper