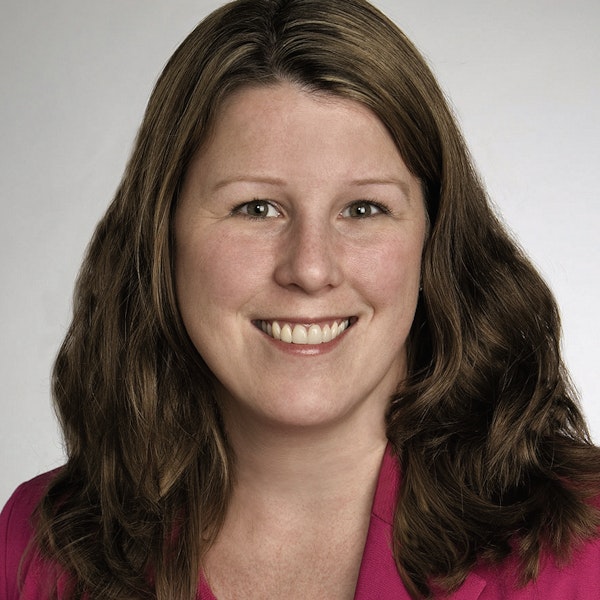 Faculty & Staff
Jennifer Long
Jennifer L. Long practices management-side employment law with an emphasis on practical and efficient resolution of workplace-related issues. Ms. Long has provided legal counsel on all aspects of employment law to clients ranging from startups to local mid-market companies to major multinationals, in industries including health care, financial services, IT, retail, restaurants, construction and non-profit employers. She has provided day-to-day counsel on matters related to: employee misconduct investigations; wage and hour compliance; independent contractor and employee misclassification issues; leave of absence compliance; workplace investigations; code of conduct and restrictive covenant development and compliance; global restructurings and reductions in force; and employee liabilities related to multi-jurisdictional mergers and acquisitions.
Ms. Long also has been primary defense attorney in claims involving discrimination, harassment and employment practices, including those arising under Title VII, ADA, ADEA, FLSA, FMLA, WARN and equivalent state laws, including class actions. She has negotiated settlement and conciliation agreements with state and federal agencies on behalf of major corporate clients, as well as employment and separation agreements with senior executives, and has prepared and assisted in the implementation of multi-jurisdictional employee handbooks, policies and procedures. She also has both prosecuted and defended restrictive covenant enforcement actions, as well as defamation, breach of contract and other tort actions on behalf of employers in litigation involving former employees.
Ms. Long served as judicial extern to the Honorable Kenneth J. Ripple of the U.S. Seventh Circuit Court of Appeals. Ms. Long is a summa cum laude graduate of the Valparaiso University School of Law, where she was note editor of the Valparaiso University Law Review, and a magna cum laude graduate of Valparaiso University.
Duane Morris LLP & Affiliates. © 2023 Duane Morris LLP. Duane Morris is a registered service mark of Duane Morris LLP.
Powered by

Web Design by Media Proper