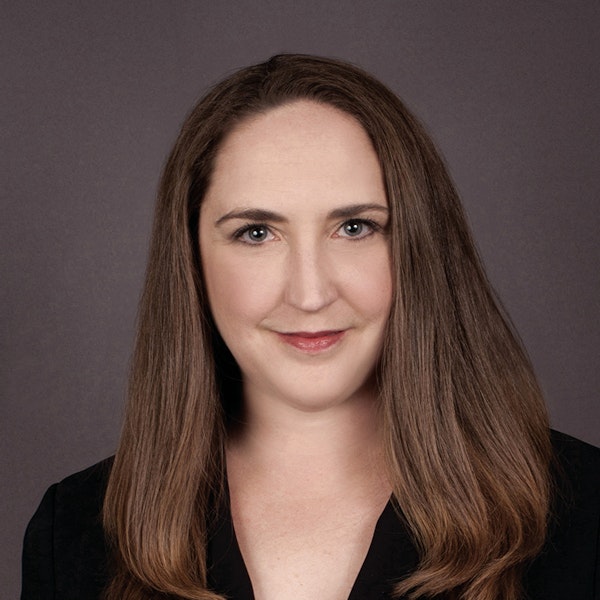 Faculty & Staff
Michelle Hon Donovan
Michelle Hon Donovan is a commercial lawyer, specializing in intellectual property, privacy, data protection, technology transactions and other commercial contracts. Ms. Donovan's clients represent a wide range of industries, including pharmaceutical and biotechnology, high-end consumer electronics, software, automotive, music, cosmetics and personal care products, real estate development, education, staffing, food and beverage, cannabis, and social networking.
Ms. Donovan handles both prosecution and enforcement of trademarks and copyrights. This includes assisting brand owners in developing global brand protection strategies, domestic and international filing, and international opposition and enforcement strategies. She also advises clients on transactional and compliance matters specific to advertising and digital marketing. Recognizing the value of achieving prompt resolutions to disputes and avoiding costly litigation, Ms. Donovan has often used her skills, judgment, and creativity to negotiate favorable outcomes for clients and frequently obtains complete relief without filing a lawsuit. When settlement is not desired or practical, Ms. Donovan tirelessly fights for her clients' rights to summary judgment and trial.
Duane Morris LLP & Affiliates. © 2023 Duane Morris LLP. Duane Morris is a registered service mark of Duane Morris LLP.
Powered by

Web Design by Media Proper