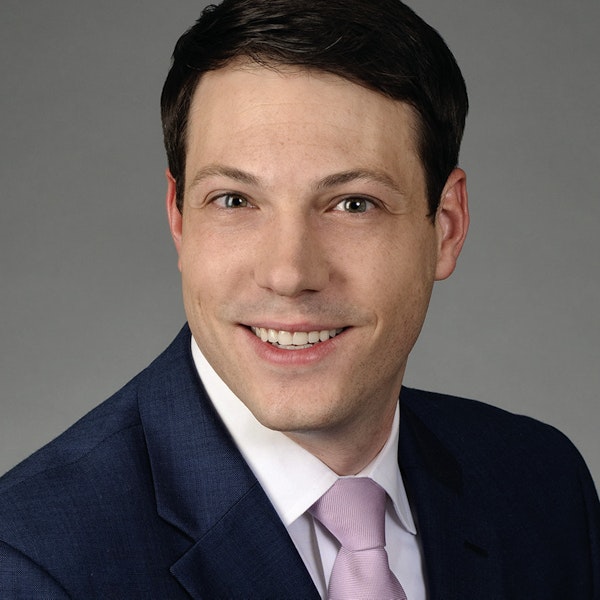 Faculty & Staff
Adam Keating
Adam Keating practices in the areas of employment law and management labor relations.
Mr. Keating represents businesses in all types of employment litigation and administrative matters, including the defense of employment discrimination claims, wrongful discharge cases, wage and hour litigation, employment contract matters and restrictive covenant litigation. Mr. Keating also counsels businesses on a variety of employment matters including: hiring and onboarding; managing risks in employee discipline and terminations; wage and hour compliance; leaves of absences; COVID-19 health and safety plans and policies; employee investigations; reductions in the workforce and OSHA citations. In addition, he represents management in representation and unfair labor practice proceedings before the National Labor Relations Board and handles collective bargaining negotiations as well as grievances and arbitrations under collective bargaining agreements. Mr. Keating also negotiates and drafts executive employment agreements for both employers and senior executives.
Duane Morris LLP & Affiliates. © 2023 Duane Morris LLP. Duane Morris is a registered service mark of Duane Morris LLP.
Powered by

Web Design by Media Proper