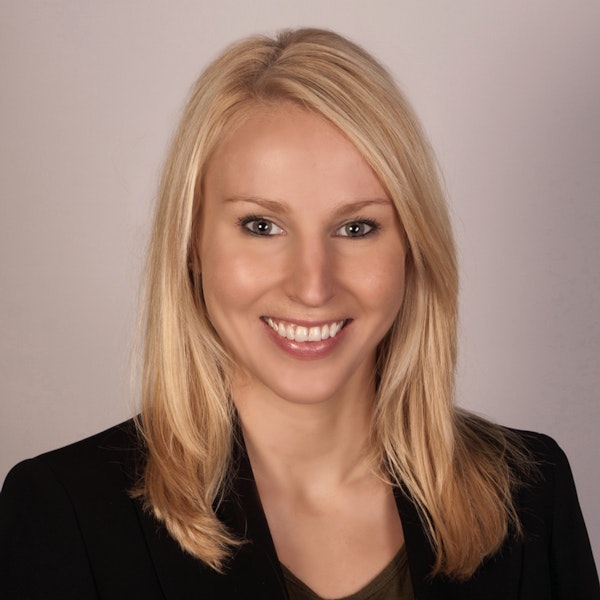 Faculty & Staff
Jessica High
Jessica S. High is an associate in the Trial Practice Group. She counsels private sector colleges and universities in their many specialized relationships, including matters of state and federal regulation, accreditation compliance and advocacy, and student and employee disputes and concerns.
Ms. High brings an owner's perspective to the specialized work of counseling our education clients. Her family owns and operates a group of accredited private allied health colleges. Ms. High was a Campus Director and founder of their branch campus location. She spent over ten years in total employed by private sector colleges in their financial aid, admissions, accounting, student services, and human resources departments.
Ms. High is a 2012 graduate of Arizona State University, Sandra Day O'Connor College of Law, and a magna cum laude graduate of the University of California, Los Angeles.
Duane Morris LLP & Affiliates. © 2023 Duane Morris LLP. Duane Morris is a registered service mark of Duane Morris LLP.
Powered by

Web Design by Media Proper