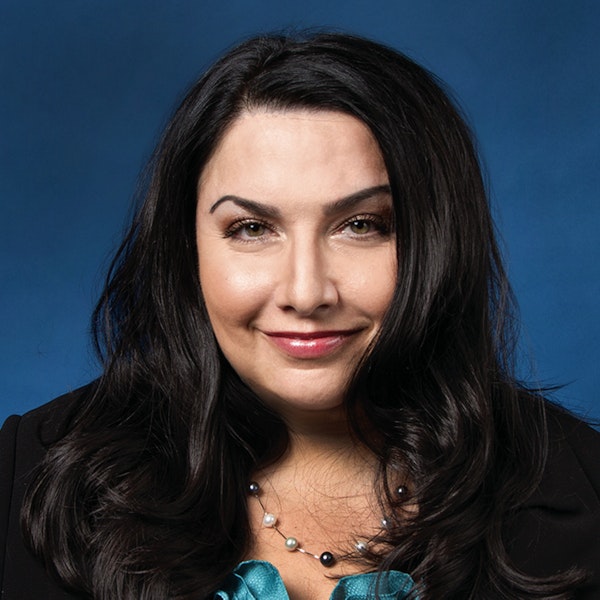 Faculty & Staff
Delia Isvoranu
Delia A. Isvoranu is a trial attorney with extensive experience in the litigation defense of all types of employment-related matters, wage and hour claims and class actions, and commercial disputes. She has tried over a dozen cases in various venues involving a broad range of employment claims, as well as commercial breach of contract and fraud actions. She has obtained summary judgment in dozens of employment matters, and has also defeated class certification in multiple wage-and-hour putative class actions. Ms. Isvoranu has also handled a number of appeals as a Respondent in state and federal court and has argued before appellate courts on numerous occasions.
Ms. Isvoranu represents employers in a variety of industries and a broad range of issues, including in union/labor arbitrations. She also works in partnership with in-house counsel and human resources personnel to provide guidance and assistance in the areas of employee discipline, policies, termination, layoffs, reductions in force and responses to DFEH/EEOC and DLSE claims.
Duane Morris LLP & Affiliates. © 2023 Duane Morris LLP. Duane Morris is a registered service mark of Duane Morris LLP.
Powered by

Web Design by Media Proper