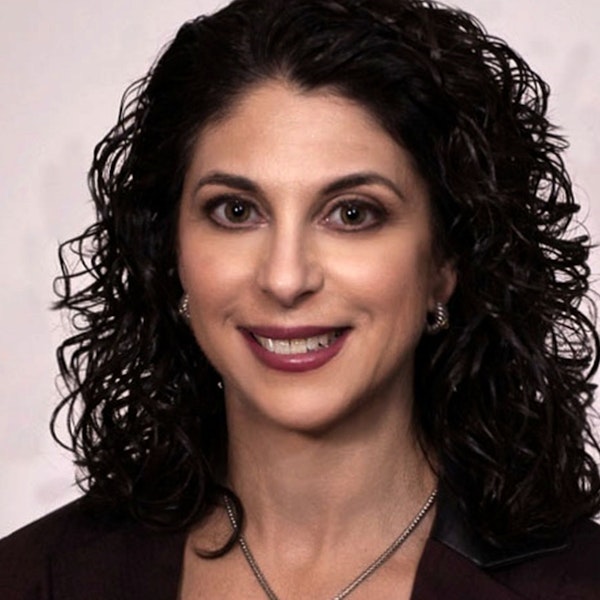 Faculty & Staff
Caroline Austin
Caroline M. Austin concentrates her practice in employment litigation, employment policy development, preventative counseling and training designed to avoid litigation, unionization and employee attrition. Appearing before federal and state courts and administrative agencies, Ms. Austin represents clients in connection with a broad range of labor and employment matters, including age, race, gender, national origin and disability discrimination, sexual and racial harassment, restrictive covenants, breach of contract, and wage-and-hour laws.
Ms. Austin served as law clerk to Honorable Daniel H. Huyett, 3rd, Senior Judge, U.S. District Court for the Eastern District of Pennsylvania.
Ms. Austin is a 1994 graduate of Temple University, Beasley School of Law, where she was associate research editor of The Temple Law Review, and a graduate of Lehigh University.
Duane Morris LLP & Affiliates. © 2023 Duane Morris LLP. Duane Morris is a registered service mark of Duane Morris LLP.
Powered by

Web Design by Media Proper