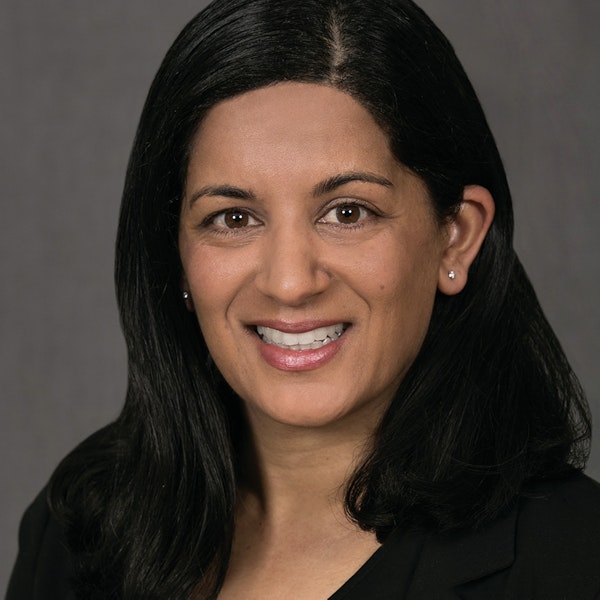 Faculty & Staff
Anjuli M. Cargain
Anjuli M. Cargain practices in the area of employment and labor law. Anjuli represents employers in all aspects of employment litigation involving claims for wrongful termination, discrimination and harassment, and wage and hour violations. She also provides advice and counsel on personnel policies and practices, employment and severance agreements, and a variety of other employment issues.
In addition, Anjuli has experience in employee benefits and ERISA litigation involving benefit claims by participants, claims for breach of fiduciary duty, ERISA Section 510 claims, stock drop claims, Department of Labor lawsuits, and delinquent contribution and withdrawal liability claims related to Taft Hartley multiemployer plans.
Duane Morris LLP & Affiliates. © 2023 Duane Morris LLP. Duane Morris is a registered service mark of Duane Morris LLP.
Powered by

Web Design by Media Proper