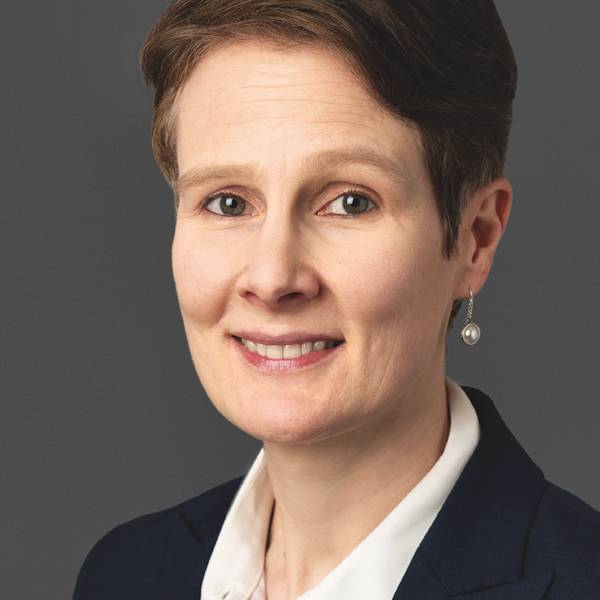 Faculty & Staff
Susanne Heubel
Susanne C. Heubel concentrates her practice in the area of immigration law. Ms. Heubel assists companies and individuals who wish to employ foreign nationals in the United States for a temporary period or permanently. She also assists individuals with applications for naturalization and is involved in a variety of family-based immigration matters. Ms. Heubel submits many EB-1-3 functional and supervisory manager petitions, primarily in market research and information technology, and has helped individual clients with a variety of family-based matters, as well as green card renewal and naturalization applications.
Ms. Heubel earned her law degree at the University of Wuerzburg in Germany and was awarded a Master's of Law Degree in International Business and Trade from Fordham University School of Law, cum laude, where she was a member of the International Law Journal.
Ms. Heubel speaks fluent German and has advanced skills in Spanish.
Duane Morris LLP & Affiliates. © 2023 Duane Morris LLP. Duane Morris is a registered service mark of Duane Morris LLP.
Powered by

Web Design by Media Proper