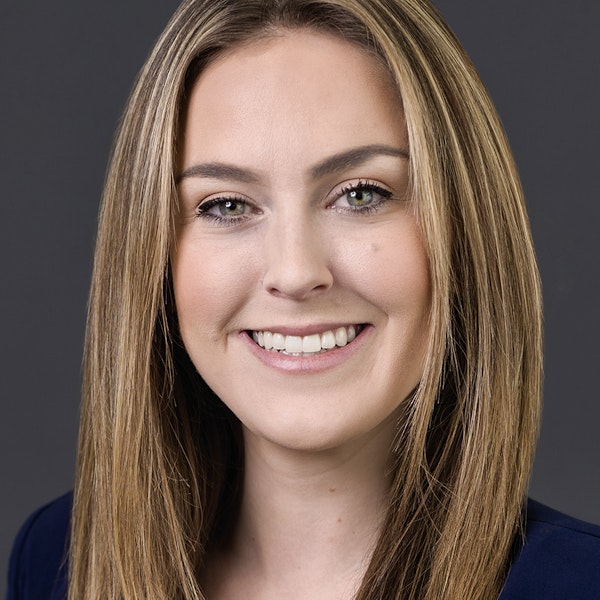 Faculty & Staff
Sarah Gilbert
Sarah A. Gilbert practices in the area of employment law. Ms. Gilbert has defended employers across various industries against claims of retaliation, wrongful termination, harassment, and discrimination by current and former employees, as well as wage and hour actions. She also has widespread experience providing general employment advice and guidance to ensure employer compliance with state and federal laws, and frequently reviews and revises employer handbooks and policies.
Ms. Gilbert is a 2016 graduate of the University of California, Los Angeles School of Law and a graduate of the University of California, Santa Barbara.
Duane Morris LLP & Affiliates. © 2023 Duane Morris LLP. Duane Morris is a registered service mark of Duane Morris LLP.
Powered by

Web Design by Media Proper