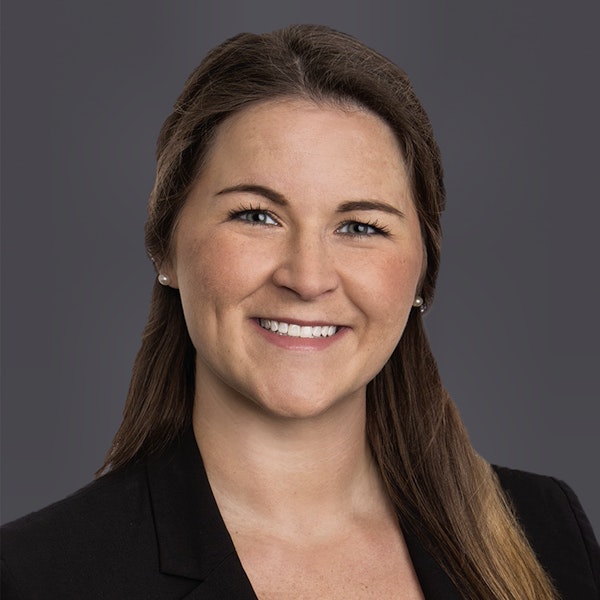 Faculty & Staff
Meredith Gregston
Meredith M. Gregston's practice focuses on the area of employment counseling and litigation as well as handling complex commercial disputes. Her employment litigation practice includes all aspects of employment such as discrimination, harassment, retaliation, trade secrets, and wage and hour issues. Mrs. Gregston represents employers in state and federal courts, as well as proceedings before the Texas Workforce Commission, the Equal Employment Opportunity Commission and the Office of Federal Contract Compliance Programs.
In addition to her litigation practice, Mrs. Gregston provides advice and counseling on day-to-day employee-related matters as well as compliance, ranging from FMLA and ADA to termination best practices, restrictive covenants and employment agreements as well as advancements and changes in the pay equity space. She advises clients that are federal contractors on affirmative action; legislative and regulatory changes affecting employment matters for federal contractors; and OFCCP compliance issues, from developing affirmative action plans to representing companies during the audit process. Mrs. Gregston also regularly assists clients through pay equity disputes, internal audits and global compliance with pay equity legislation. Mrs. Gregston frequently partners with companies to analyze and develop diversity and inclusion initiatives and to analyze their compensation to not only ensure they are in compliance with applicable law, but to help them achieve internal equity and other goals.
Mrs. Gregston's strategic and practical approach coupled with the ability to cost-effectively manage clients' business and legal objectives has led to her to be a part of representing companies across the United States. Her litigation experience helps companies navigate risk through their disputes and internal initiatives.
Duane Morris LLP & Affiliates. © 2021 Duane Morris LLP. Duane Morris is a registered service mark of Duane Morris LLP.
Powered by

Web Design by Media Proper