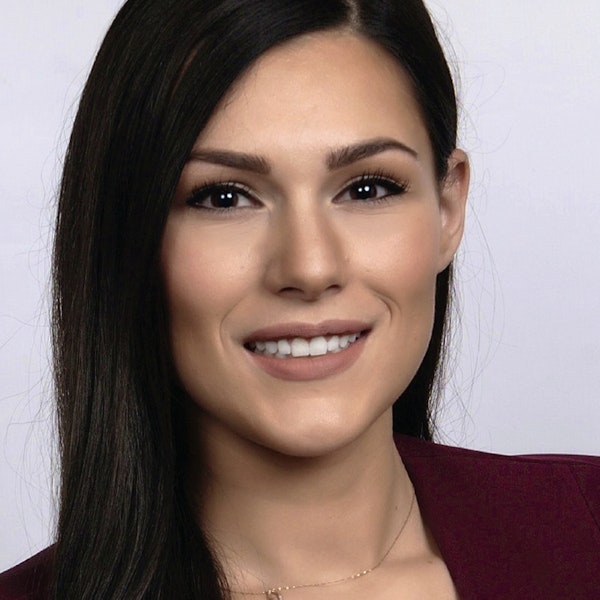 Faculty & Staff
Jenna Decker
Jenna M. Decker counsels employers on best practices for a broad range of workplace issues, providing tailored recommendations to meet the needs of employers across diverse industries and markets. Drawing on her experience at all stages of litigation, including federal trial and appellate experience, Ms. Decker works closely with clients to develop practical risk mitigation solutions.
Ms. Decker develops and advises on workplace policies and implementation. With an emphasis on strong workplace culture, Ms. Decker counsels employers on best practices for managing leave and accommodation requests, scheduling and pay practices, discipline and performance management, complaint investigations, COVID-19 workplace safety, reductions in force and more.
Employers look to Ms. Decker to conduct engaging, effective workplace trainings, including management coaching and compliance-focused workforce training sessions. Ms. Decker regularly drafts agreements for all types of workplace relationships, such as restrictive covenants, incentive compensation plans, and independent contractor agreements. She also conducts workplace investigations and frequently represents employers in proceedings before federal, state, and city agencies and in federal and state court, including defending class and complex litigation matters. She has defended employers from claims arising under federal laws such as Title VII, ADA (Titles I and III), ADEA, ERISA, FMLA, FLSA, NLRA, and the Defend Trade Secrets Act, and under state and city laws such as the New York Human Right Law, New York City Human Rights Law, New York Labor Law, and Pennsylvania Human Relations Act.
Duane Morris LLP & Affiliates. © 2022 Duane Morris LLP. Duane Morris is a registered service mark of Duane Morris LLP.
Powered by

Web Design by Media Proper